A Digital Marketing & SEO Agency in UK
Code Wrap solutions is your one stop solution for all types of online marketing requirements. We are a team of highly professional and skilled individuals working strategically to bring out the best for you and your business. The eminent planning and its execution are our specialties which have made us stand different from others. Right from web development to social media marketing to digital marketing, we are a dedicated digital marketing agency in the UK.
We are a web development company providing an engaging user friendly interface for your audience. This will hype your business to many folds and will make it accessible for the right audience. The strategic planning and its execution is our main focus.
Social media marketing becomes very important if you are into any kind of business. Our service will boost your brand and business in reaching the targeted audience easily. We will help you to build your brand in a very effective way through our social media marketing techniques and add glory to your business.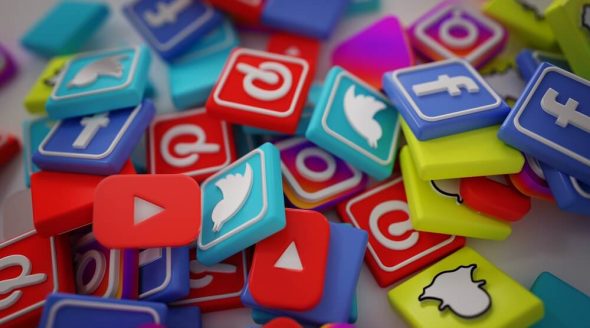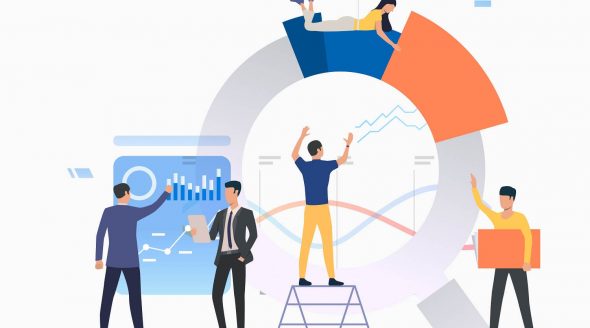 Search Engine Optimization
Increase the visibility of your brand now by investing in our result oriented SEO services. These will enhance your brand image which is very necessary for your business to grow in a competing environment by reaching out to the right targeted audience.
Digital marketing is the most required and an affordable way to market your business on an onlineplatform. We provide the best digital marketing services which are not only equipped with the best tools but also reliable. We will help you to grow your business limitless with the best and result oriented approach of our digital marketing experts.